I am linking up again for Teacher Talk and today they are talking about teacher outfits!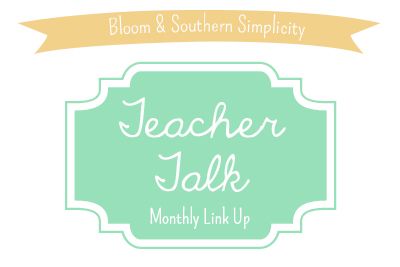 I have never done an outfit post for many reasons.
1. I am not that fashionable
2. I do not shop at fancy places at all, ever!
3. I don't like taking pictures of myself for the purpose of everyone looking at me.
But alas, I wanted to link up so I took some pictures of a couple outfits I have worn in the past few weeks of student teaching. I like to be comfortable and look put together at the same time, so here are my attempts :)
Coffee cup in hand to try and make me look less awkward...
<<Dress>> Hand-me-down
<<Shirt>> Old Navy
<<Belt>> Forever 21
<<Shoes>> K-Mart (see what I mean about not fancy)
See, no coffee cup = awkward
<<Pants>> Gap Outlet
<<Shirt>> Target
<<Cardigan>> Rue 21
<<Shoes>> Target
<<Necklace>> Charming Charlie
Hands on hips helps too... right?
<<Shirt>> Kohls
<<Pants>> Target
<<Shoes>> Target



Well, there you have it! My first (and probably last) outfit post! Sort of fun actually, but I still don't think it will become a regular!